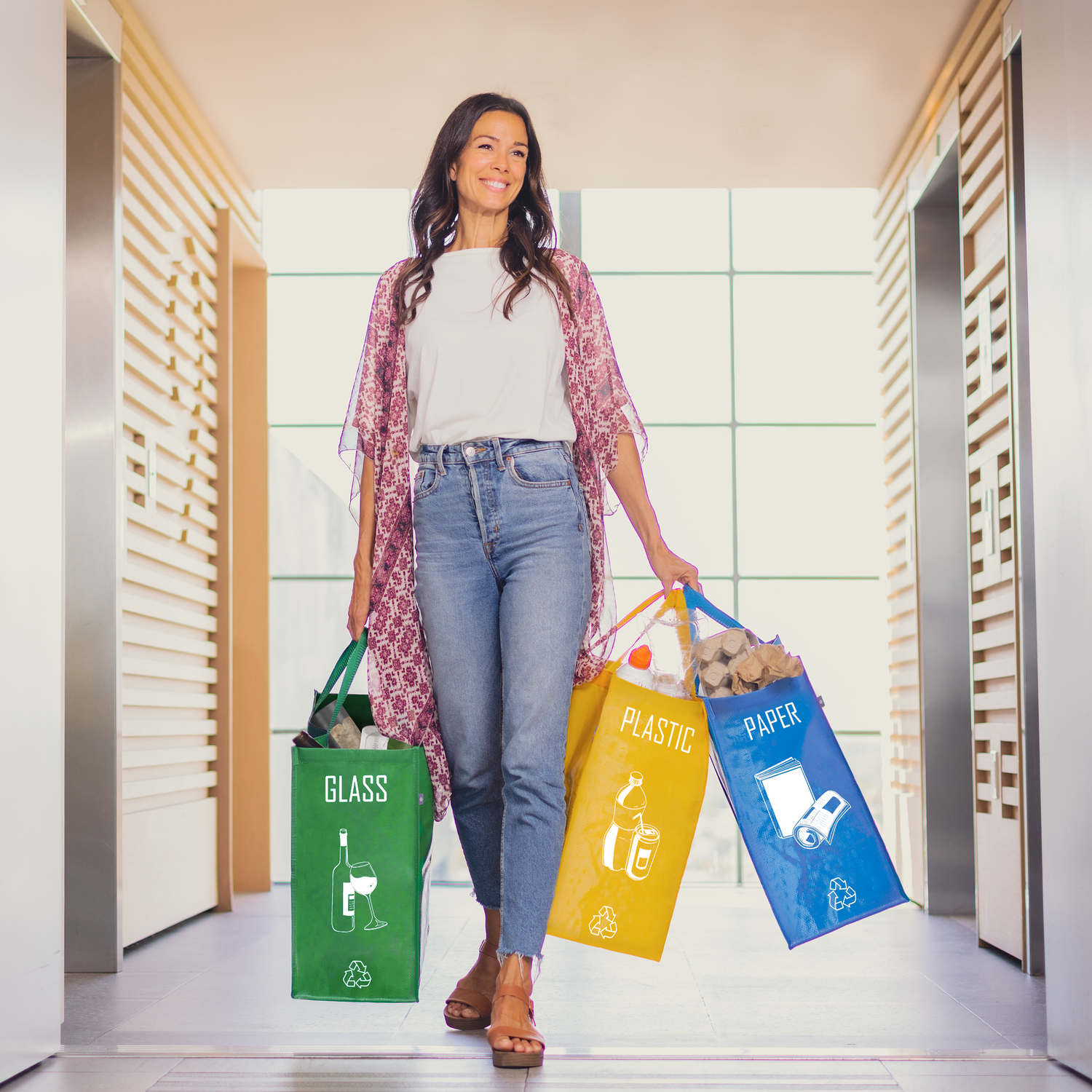 Task 1
Start saving the world with the Norggo Bags. Don't forget to watch a Guided Video on how to build up the bags, really easy!
Watch Guide Video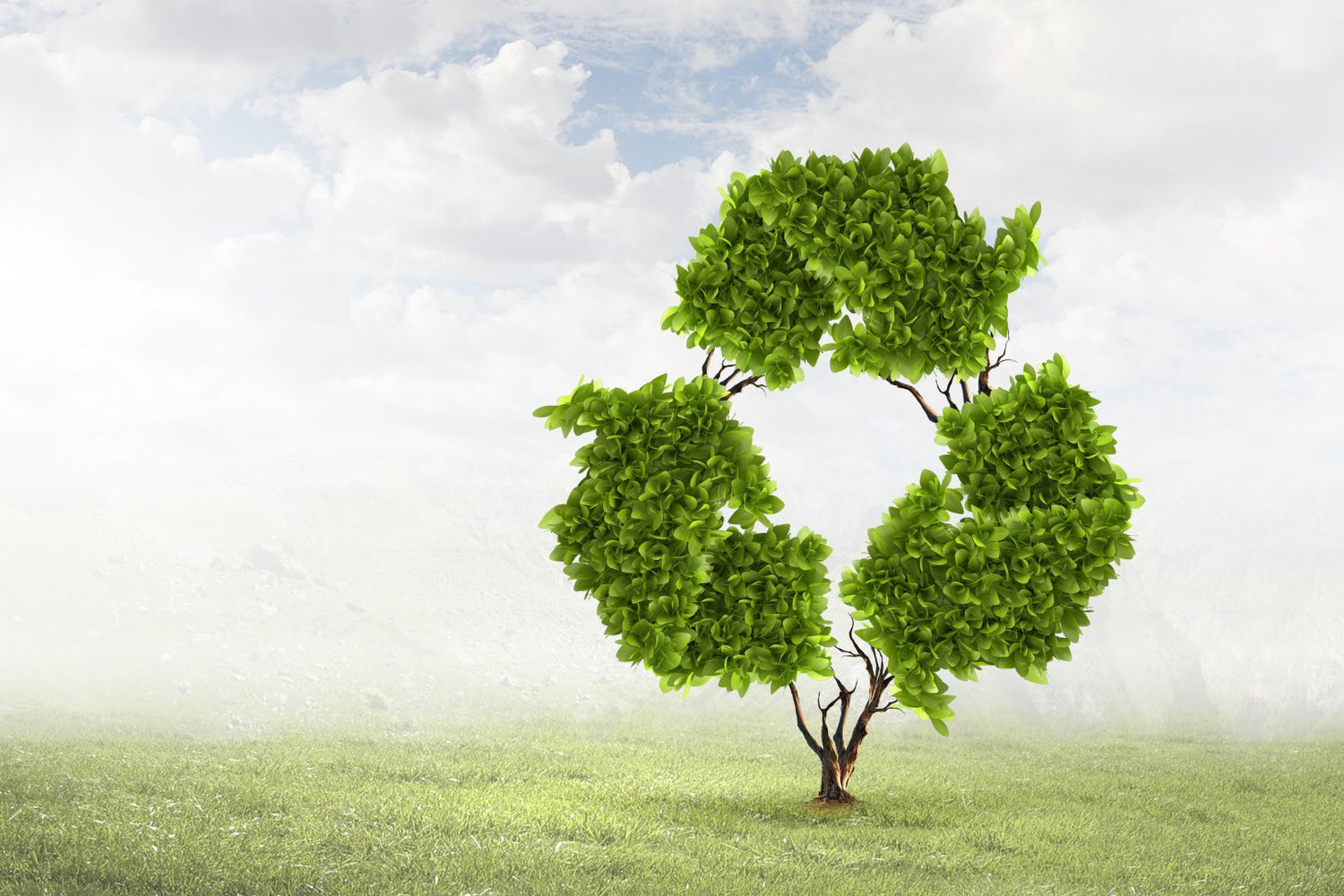 Task 2
Learn more on how to be more sustanable and save cost with our 10 actionable tips, you will be surprised!
Button label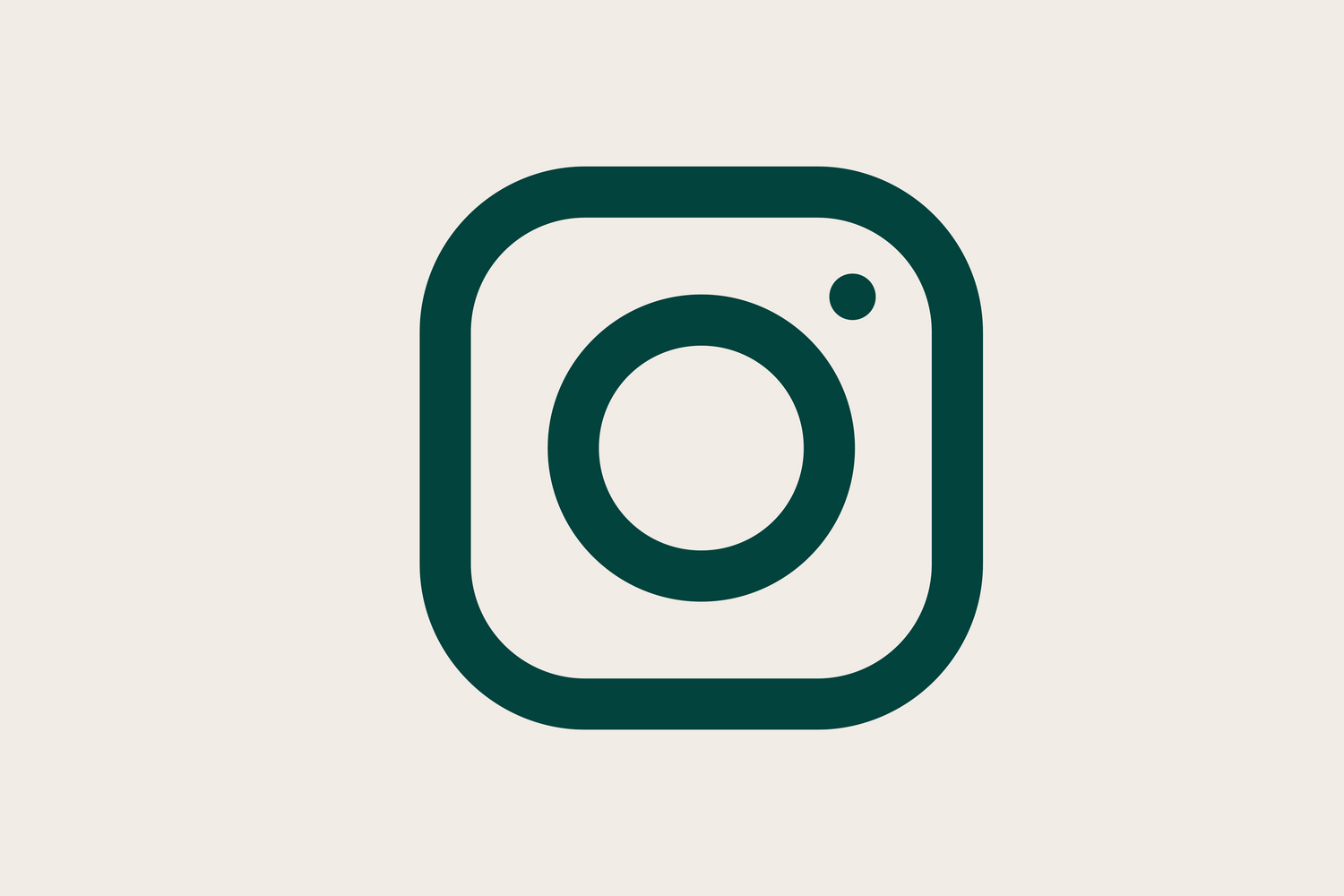 Task 3
Share your recycling experience with your new Norggo bags to your community on Instagram and WIN a 50€ Amazon Gift Card.

Tag @norggo to join.
Go to Norggo Instagram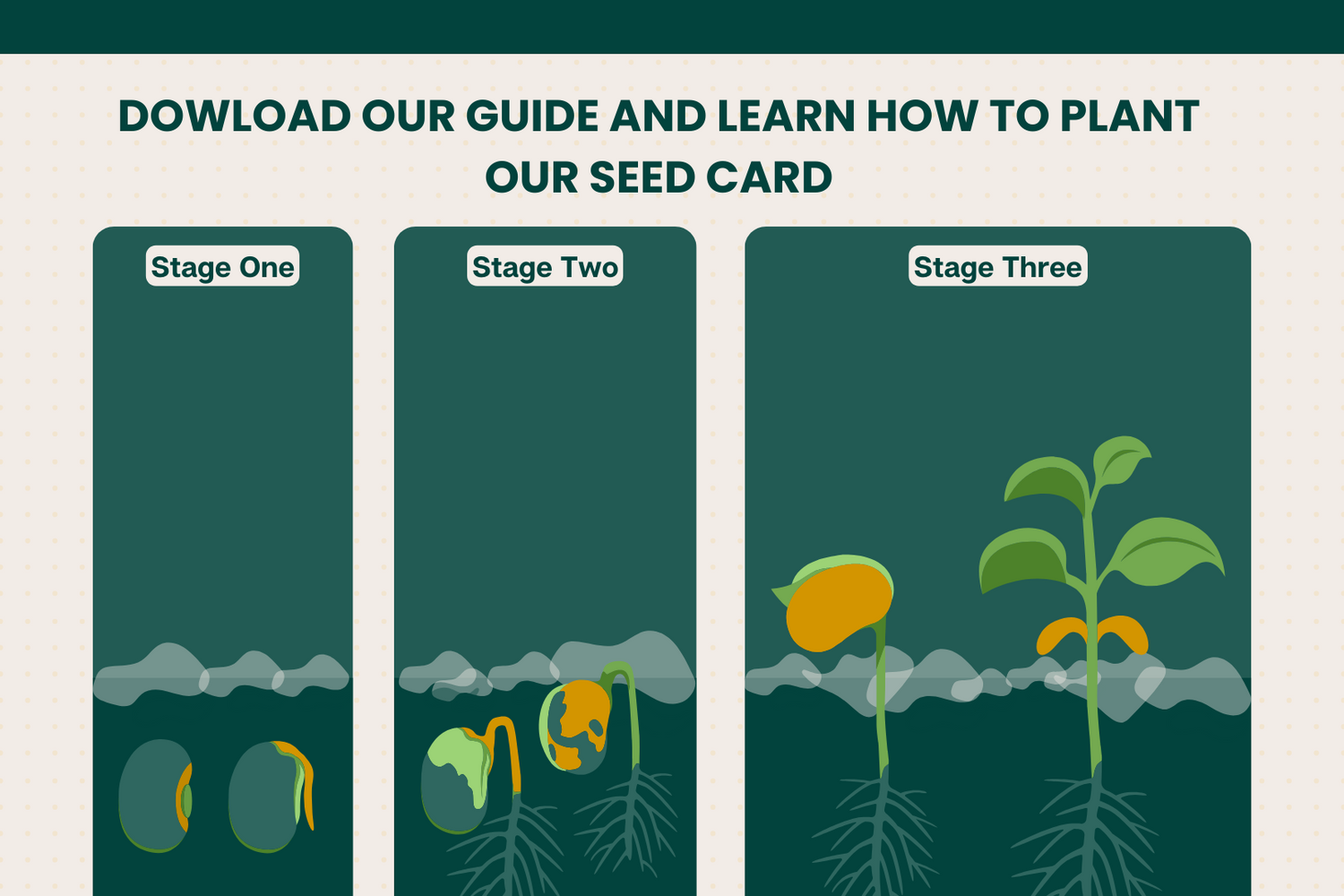 Task 4
Plant our Ecological Plant Seeds to cultivate life-sustaning greenery.

How to know if you are the winner?
We will send a personal DM throw Norggo's Instagram Account giving you the